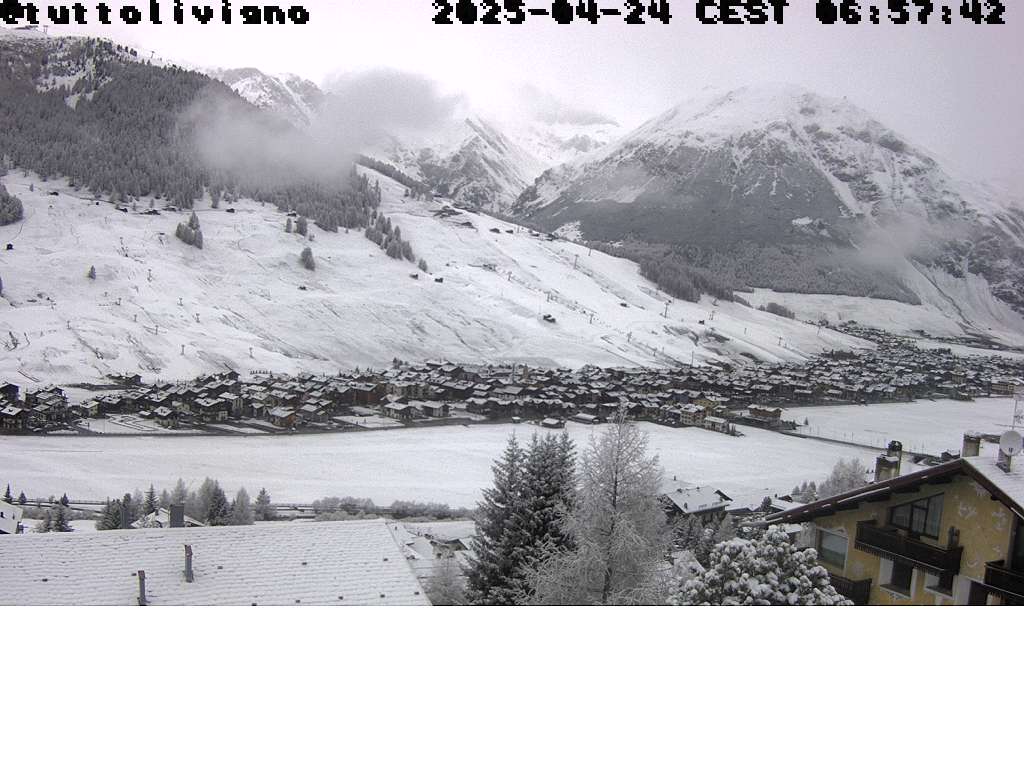 Livigno has many faces. Livigno as ski resort - very important in Europe , the snow here never fails, The Livigno of the mountain in the summer - ... a beautiful green and endless walks - the shopping in modern shops where you find everything you want at duty free prices - The avant-garde
Hotel
, and
Holiday Flats
and much more.
Click the photo for all the webcams of Livigno.
Condividi questa pagina se per te interessante
Seguici sui social
---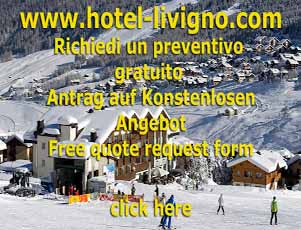 Richiedi un preventivo senza impegno per la tua vacanza a Livigno in Hotel o Appartamento, prova il modulo, riceverai le migliori proposte direttamente dalle strutture turistiche. Usando il modulo puoi contattare direttamente e senza intermediari gli hotel e le altre strutture ricettive di Livigno.
contact directly the apartments or hotels and save money - no intermediary
Kontaktieren Sie direkt die Apartments oder Hotels - um Geld zu sparen - Keine Vermittler